Home / KAARSEN / GEURKAARSEN / Wax Lyrical Julie Dodsworth Strawberry Fair Geurkaars

Wax Lyrical Julie Dodsworth Strawberry Fair Geurkaars
€ 8,99
Voor 16:00 besteld, dezelfde werkdag verstuurd
De Wax Lyrical collectie die in samenwerking met Julie Dodsworth zijn gemaakt zijn allemaal geïnspireerd door herinneringen van Julie.
Deze geur is echt om te watertanden! Deze geurkaars ruikt naar zoete, sappige aardbeien.
Verkleuring die te zien kan zijn aan de binnenkant van het blikje is van de oliën die gebruikt zijn in de kaars.
Brandtijd: circa 35 uur
Wij hanteren 3 groepen verzendkosten:
Brievenbuspost (zonder track and trace) €2,95
Brievenbuspakket (met track and trace) €3,95
Pakketpost (met track and trace) €4,75
Bij alle bestedingen vanaf €50 is verzending GRATIS
* welke verzendkosten gehanteerd worden ziet u in de winkelwagen. Hiervoor hoeft niet ingelogd te of geregistreerd te zijn.
Anderen kochten ook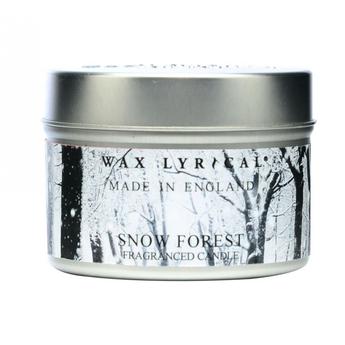 Wax Lyrical Snow Forest Scented Candle Tin
€ 5,99
Wax Lyrical Snow Forest Scented Candle Tin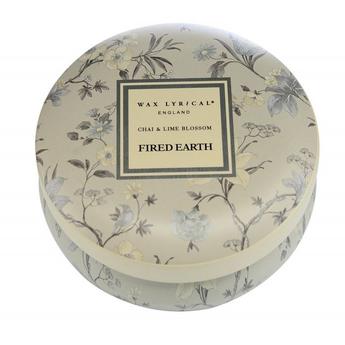 Wax Lyrical Fired Earth Candle Tin Chai & Lime Blossom
€ 16,95
Wax Lyrical Fired Earth Candle Tin Chai & Lime Blossom
Wax Lyrical Julie Dodsworth Rose Cottage Geurkaars
€ 8,99
€ 11,99
Wax Lyrical Julie Dodsworth Rose Cottage Geurkaars