Home / KAARSEN / GEURKAARSEN / Shearer Candles Coloured Jar With Lid Vanilla & Coconut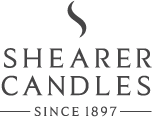 Shearer Candles Coloured Jar With Lid Vanilla & Coconut
€ 11,95
Voor 16:00 besteld, dezelfde werkdag verstuurd
De Shearer Candles Vanilla & Coconut geurkaars is een hemelse geur van warme, gebakken kokosnoot met een vleugje vanille.
De prachtige verpakking maakt dat deze geurkaars tevens een leuk kleuraccent in uw interieur zal zijn.
Afmetingen: 8,4cm hoog, 7cm diameter
Brandtijd: circa 30 uur
Wij hanteren 3 groepen verzendkosten:
Brievenbuspost (zonder track and trace) €2,95
Brievenbuspakket (met track and trace) €3,95
Pakketpost (met track and trace) €4,75
Bij alle bestedingen vanaf €50 is verzending GRATIS
* welke verzendkosten gehanteerd worden ziet u in de winkelwagen. Hiervoor hoeft niet ingelogd te of geregistreerd te zijn.
Anderen kochten ook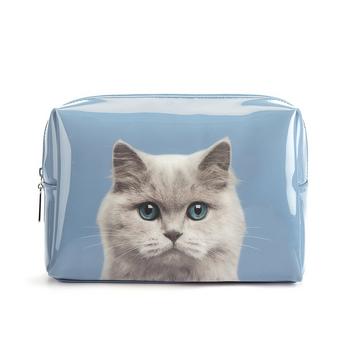 Catseye London Cat On Blue Large Makeup Bag
€ 29,95
Catseye London Cat On Blue Large Makeup Bag
Lucia Soy Votive Candle No9 Bourbon Vanilla & White Tea
€ 13,95
Lucia Soy Votive Candle No9 Bourbon Vanilla & White Tea