Home / KAARSEN / GEURKAARSEN / McCall's Candles Classic Jar Candle Key Lime Pie

McCall's Candles Classic Jar Candle Key Lime Pie
€ 22,46
Voor 16:00 besteld, dezelfde werkdag verstuurd
Een heerlijk zomerse kaars met de geur van limoenen, zoete gecondenseerde melk en een krokante taartkorst.
Brandtijd: circa 120
Deze heerlijke geur is ook verkrijgbaar als wax melt.
Wij hanteren 3 groepen verzendkosten:
Brievenbuspost (zonder track and trace) €2,95
Brievenbuspakket (met track and trace) €3,95
Pakketpost (met track and trace) €4,75
Bij alle bestedingen vanaf €50 is verzending GRATIS
* welke verzendkosten gehanteerd worden ziet u in de winkelwagen. Hiervoor hoeft niet ingelogd te of geregistreerd te zijn.
Anderen kochten ook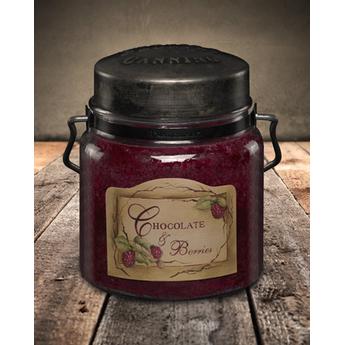 McCall's Candles Classic Jar Candle Chocolate & Berries
€ 29,95
McCall's Candles Classic Jar Candle Chocolate & Berries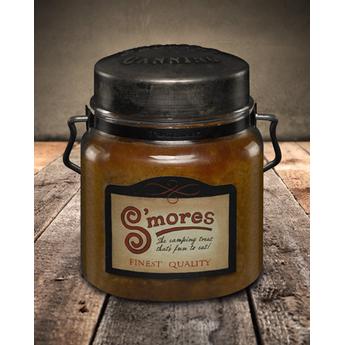 McCall's Candles Classic Jar Candle S'Mores
€ 29,95
McCall's Candles Classic Jar Candle S'Mores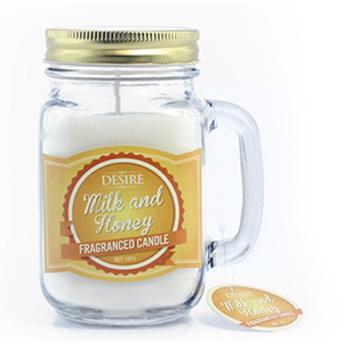 Desire Jar Candle Milk & Honey
€ 9,50
Desire Jar Candle Milk & Honey