Home / OPRUIMING / Wax Lyrical Julie Dodsworth Spice Candle Blik

Wax Lyrical Julie Dodsworth Spice Candle Blik
€ 10,95
Voor 16:00 besteld, dezelfde werkdag verstuurd
LAATSTE EXEMPLAAR*
---
Julie Dodsworth heeft zich voor deze kaars laten inspireren door het bakken van kerstlekkernijen tijdens de feestdagen. In deze geurkaars ruik je dus ook duidelijk kaneel, kruidnagel en zoete sinaasappel terug.
Brandtijd: circa 35 uur
---
* Dit product gaat uit ons assortiment en zal dus niet meer op voorraad komen.
Wij hanteren 3 groepen verzendkosten:
Brievenbuspost (zonder track and trace) €2,95
Brievenbuspakket (met track and trace) €3,95
Pakketpost (met track and trace) €4,75
Bij alle bestedingen vanaf €50 is verzending GRATIS
* welke verzendkosten gehanteerd worden ziet u in de winkelwagen. Hiervoor hoeft niet ingelogd te of geregistreerd te zijn.
Anderen kochten ook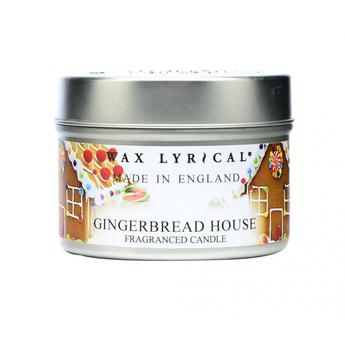 Wax Lyrical Wax Lyrical Gingerbread House Scented Candle Tin
€ 5,99
Wax Lyrical Gingerbread House Scented Candle Tin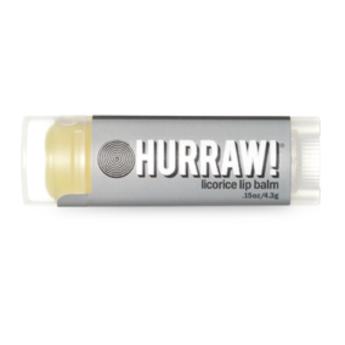 Hurraw! Hurraw! Lipbalm Licorice
€ 5,49
Hurraw! Lipbalm Licorice