Home / KAARSEN / GEURKAARSEN / Wax Lyrical Julie Dodsworth Rose Cottage Geurkaars

Wax Lyrical Julie Dodsworth Rose Cottage Geurkaars
€ 8,99
Voor 16:00 besteld, dezelfde werkdag verstuurd
De Wax Lyrical Rose Cottage geurkaars is een zoete en delicate mix van roze en rode rozen in volle bloei. Een vleugje geranium rust op een basis van cederhout. Hemels...
De geur is geïnspireerd door de tuin van Julie Dodsworth's beste vriendin uit haar kindertijd. Deze geur brengt haar altijd terug naar haar typische Engelse cottage met rozen die rond de deur groeiden.
Deze geurkaars komt in een mooi geschenkblik met het Rose Cottage ontwerp van Julie Dodsworth.
Brandtijd: circa 35 uur
Wij hanteren 3 groepen verzendkosten:
Brievenbuspost (zonder track and trace) €2,95
Brievenbuspakket (met track and trace) €3,95
Pakketpost (met track and trace) €4,75
Bij alle bestedingen vanaf €50 is verzending GRATIS
* welke verzendkosten gehanteerd worden ziet u in de winkelwagen. Hiervoor hoeft niet ingelogd te of geregistreerd te zijn.
Anderen kochten ook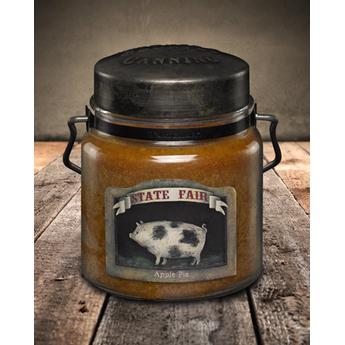 McCall's Candles Classic Jar Candle State Fair Apple Pie
€ 22,46
€ 29,95
McCall's Candles Classic Jar Candle State Fair Apple Pie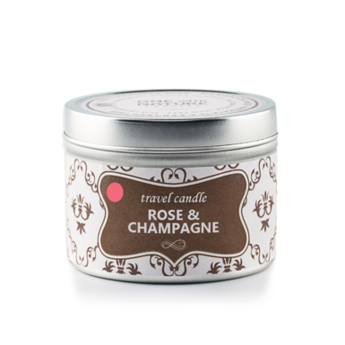 O.W.N. Candles Travel Candle Rose & Champagne
€ 7,95
O.W.N. Candles Travel Candle Rose & Champagne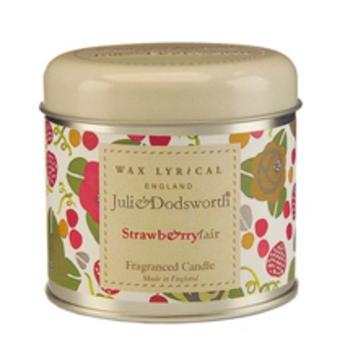 Wax Lyrical Julie Dodsworth Strawberry Fair Geurkaars
€ 8,99
€ 11,99
Wax Lyrical Julie Dodsworth Strawberry Fair Geurkaars