Home / KAARSEN / WAXINELICHTJE / Wax Lyrical Fired Earth Tealights Green Tea & Bergamot

Wax Lyrical Fired Earth Tealights Green Tea & Bergamot
€ 11,95
Voor 16:00 besteld, dezelfde werkdag verstuurd
De geur Green Tea & Bergamot bestaat uit verfrissende geurlagen van groene thee, bergamot, lelie en muskus vullen de kamer met een opwekkend aroma.
Inhoud: 12 stuks
Wij hanteren 3 groepen verzendkosten:
Brievenbuspost (zonder track and trace) €2,95
Brievenbuspakket (met track and trace) €3,95
Pakketpost (met track and trace) €4,75
Bij alle bestedingen vanaf €50 is verzending GRATIS
* welke verzendkosten gehanteerd worden ziet u in de winkelwagen. Hiervoor hoeft niet ingelogd te of geregistreerd te zijn.
Anderen kochten ook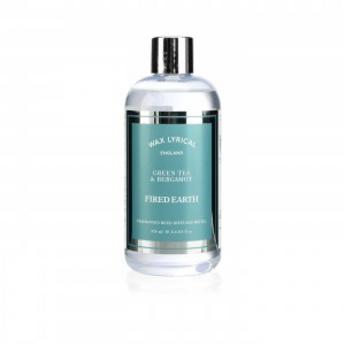 Wax Lyrical Wax Lyrical Fired Earth Reed Diffuser Refill Green Tea & Bergamot
€ 19,95
Wax Lyrical Fired Earth Reed Diffuser Refill Green Tea & Bergamot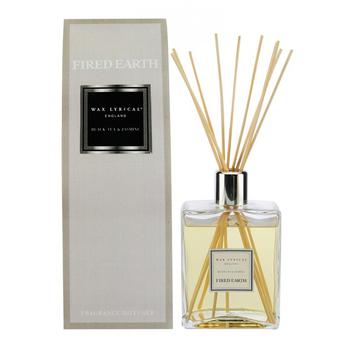 Wax Lyrical Wax Lyrical Fired Earth Reed Diffuser 500ml Black Tea & Jasmine
€ 49,95
Wax Lyrical Fired Earth Reed Diffuser 500ml Black Tea & Jasmine