Home / KAARSEN / GEURSTOKJES / Wax Lyrical Fired Earth Reed Diffuser Refill Emperor's Red Tea

Wax Lyrical Fired Earth Reed Diffuser Refill Emperor's Red Tea
€ 19,95
Voor 16:00 besteld, dezelfde werkdag verstuurd
Met de reed diffuser van Wax Lyrical voorzie je je huis in no time van een luxueuze geur. De geur Emperor's Red Tea is intens en sensueel. Geniet van de citrusachtige bergamot, roze peper, rode thee, hout en vanille. Patchouli is de essentiële olie die voor deze unieke geur is gebruikt.
Met deze navulling vul je eenvoudig je favoriete geur weer aan. Vergeet daarbij ook niet te zorgen voor nieuwe geurstokjes zodat deze de geur weer goed kunnen verspreiden.
Inhoud: 250ml
Wij hanteren 3 groepen verzendkosten:
Brievenbuspost (zonder track and trace) €2,95
Brievenbuspakket (met track and trace) €3,95
Pakketpost (met track and trace) €4,75
Bij alle bestedingen vanaf €50 is verzending GRATIS
* welke verzendkosten gehanteerd worden ziet u in de winkelwagen. Hiervoor hoeft niet ingelogd te of geregistreerd te zijn.
Anderen kochten ook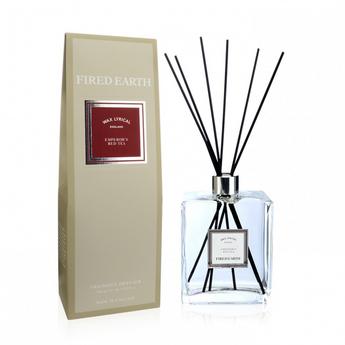 Wax Lyrical Fired Earth Reed Diffuser 500ml Emperor's Red Tea
€ 49,95
Wax Lyrical Fired Earth Reed Diffuser 500ml Emperor's Red Tea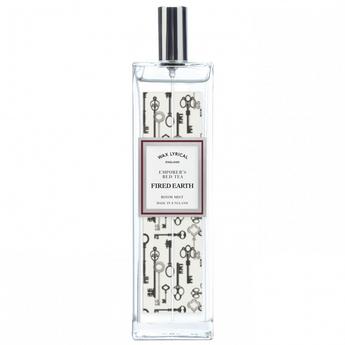 Wax Lyrical Fired Earth Room Mist Emperor's Red Tea
€ 15,95
Wax Lyrical Fired Earth Room Mist Emperor's Red Tea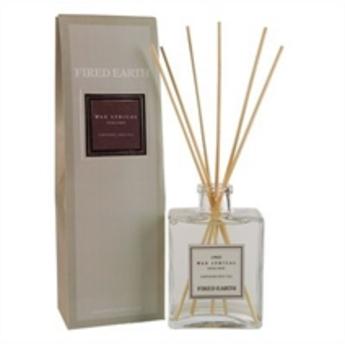 Wax Lyrical Fired Earth Reed Diffuser 200 ml Emperors Red Tea
€ 31,95
Wax Lyrical Fired Earth Reed Diffuser 200 ml Emperors Red Tea