Home / KAARSEN / GEURSTOKJES / Wax Lyrical Fired Earth Reed Diffuser Refill Assam & White Cedar

Wax Lyrical Fired Earth Reed Diffuser Refill Assam & White Cedar
€ 19,95
Voor 16:00 besteld, dezelfde werkdag verstuurd
Ervaar de luxueuze, verkoelende geur van de Assam & White Cedar reed diffuser van Wax Lyrical. Deze op thee geïnspireerde geur is gecreëerd door het vermengen van delicatie lelie, cederhout en assam met fruitige citrus geurnoten. Deze geur valt bij zowel mannen als vrouwen in de smaak, en kan dus probleemloos in ieder huishouden geplaatst worden.
Met deze navulling vul je eenvoudig je favoriete geur weer aan. Vergeet daarbij ook niet te zorgen voor nieuwe geurstokjes zodat deze de geur weer goed kunnen verspreiden.
Inhoud: 250ml
Wij hanteren 3 groepen verzendkosten:
Brievenbuspost (zonder track and trace) €2,95
Brievenbuspakket (met track and trace) €3,95
Pakketpost (met track and trace) €4,75
Bij alle bestedingen vanaf €50 is verzending GRATIS
* welke verzendkosten gehanteerd worden ziet u in de winkelwagen. Hiervoor hoeft niet ingelogd te of geregistreerd te zijn.
Anderen kochten ook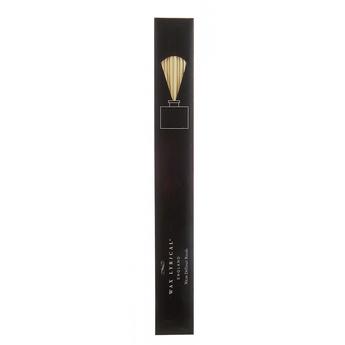 Wax Lyrical White Natural Rattan Diffuser Reeds 30cm
€ 1,95
Wax Lyrical White Natural Rattan Diffuser Reeds 30cm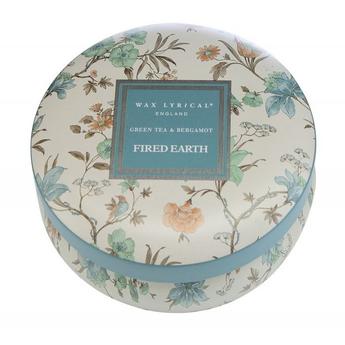 Wax Lyrical Fired Earth Candle Tin Green Tea & Bergamot
€ 16,95
Wax Lyrical Fired Earth Candle Tin Green Tea & Bergamot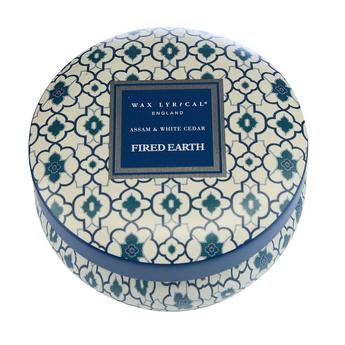 Wax Lyrical Fired Earth Candle Tin Assam & White Cedar
€ 16,95
Wax Lyrical Fired Earth Candle Tin Assam & White Cedar