Home / KAARSEN / GEURKAARSEN / Wax Lyrical Fired Earth Green Tea & Bergamot Geurkaars

Wax Lyrical Fired Earth Green Tea & Bergamot Geurkaars
€ 29,95
Voor 16:00 besteld, dezelfde werkdag verstuurd
De geur Green Tea & Bergamot bestaat uit verfrissende geurlagen van groene thee, bergamot, lelie en muskus vullen de kamer met een opwekkend aroma.
Deze kaars is ook verkrijgbaar in de candle tin, een decoratief blikje, met een brandtijd van 25 uur.
Brandtijd: 55 uur
Deze heerlijke geur is ook verkrijgbaar in geurstokjes.
Wij hanteren 3 groepen verzendkosten:
Brievenbuspost (zonder track and trace) €2,95
Brievenbuspakket (met track and trace) €3,95
Pakketpost (met track and trace) €4,75
Bij alle bestedingen vanaf €50 is verzending GRATIS
* welke verzendkosten gehanteerd worden ziet u in de winkelwagen. Hiervoor hoeft niet ingelogd te of geregistreerd te zijn.
Dick
03-01-2017
9 van 10 sterren
Heerlijke uniseks geur. Chique verpakking en geur.
Merel Groot
08-05-2016
9 van 10 sterren
Heerlijke geur! Aards en tegelijkertijd fris. Ik houd niet heel erg van 'zoete onnatuurlijke' geuren en deze kaarsen zijn heerlijk subtiel en verfrissend. Een absolute aanrader!
---
Schrijf een review
Anderen kochten ook
Wax Lyrical Fired Earth Reed Diffuser 500ml Green Tea & Bergamot
€ 49,95
Wax Lyrical Fired Earth Reed Diffuser 500ml Green Tea & Bergamot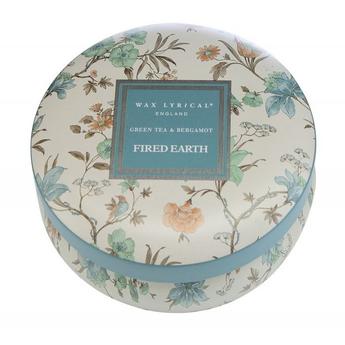 Wax Lyrical Fired Earth Candle Tin Green Tea & Bergamot
€ 16,95
Wax Lyrical Fired Earth Candle Tin Green Tea & Bergamot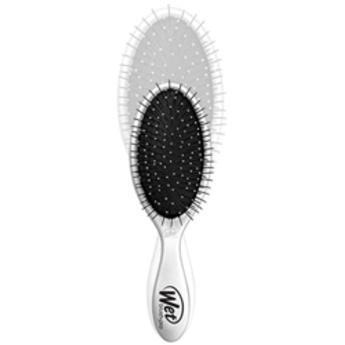 The Wet Brush Midi Silver
€ 10,95
The Wet Brush Midi Silver