Home / KAARSEN / GEURKAARSEN / Wax Lyrical Candle Jar Christmas Cookies Geurkaars

Wax Lyrical Candle Jar Christmas Cookies Geurkaars
€ 23,95
Voor 16:00 besteld, dezelfde werkdag verstuurd
LAATSTE EXEMPLAAR*
---
De Wax Lyrical Jar Candle in Christmas Cookies is een kruidige, biscuit-achtige geur met citrus topnoten die leiden naar een hart van geroosterde kaneel.
Het wordt aangeraden de dop van de glazen pot erop te doen wanneer de kaars niet gebrand wordt.
Brandtijd: circa 80 uur
---
* DIt product gaat uit ons assortiment en zal dus niet meer op voorraad komen.
Wij hanteren 3 groepen verzendkosten:
Brievenbuspost (zonder track and trace) €2,95
Brievenbuspakket (met track and trace) €3,95
Pakketpost (met track and trace) €4,75
Bij alle bestedingen vanaf €50 is verzending GRATIS
* welke verzendkosten gehanteerd worden ziet u in de winkelwagen. Hiervoor hoeft niet ingelogd te of geregistreerd te zijn.
Anderen kochten ook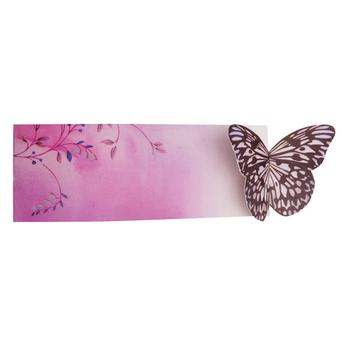 Alljoy Boekenlegger Vlinder 08
€ 1,49
Alljoy Boekenlegger Vlinder 08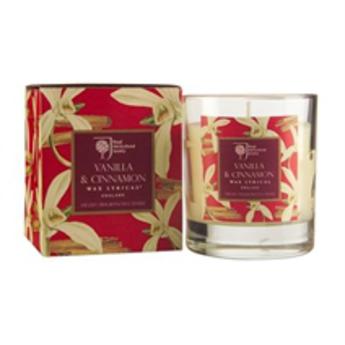 Wax Lyrical Vanilla & Cinnamon Geurkaars
€ 14,25
Wax Lyrical Vanilla & Cinnamon Geurkaars