Home / MAKE UP / Sedona Lace 12 Piece Professional Makeup Brushes Black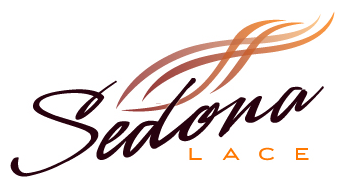 Sedona Lace 12 Piece Professional Makeup Brushes Black
€ 79,95
Voor 16:00 besteld, dezelfde werkdag verstuurd
LAATSTE EXEMPLAAR*
---
De Sedona Lace Professional Makeup Brushes set bestaat uit 12 kwasten:
Powder Brush 376
Duo Fiber Brush 813
Foundation Brush 727
Large Angled Contour Brush 850
Concealer Brush 954
Medium Angled Shading Brush 407
Small Angled Brush 561
Large Shader Brush 941
Tapered Blending Brush 863
Pencil Brush 904
Eye Shading Brush 305
Eyeliner Brush 772
---
* Dit product gaat uit ons assortiment en zal dus niet meer op voorraad komen.
Wij hanteren 3 groepen verzendkosten:
Brievenbuspost (zonder track and trace) €2,95
Brievenbuspakket (met track and trace) €3,95
Pakketpost (met track and trace) €4,75
Bij alle bestedingen vanaf €50 is verzending GRATIS
* welke verzendkosten gehanteerd worden ziet u in de winkelwagen. Hiervoor hoeft niet ingelogd te of geregistreerd te zijn.
Anderen kochten ook