Home / POPULAIRE CATEGORIEËN / Toilettassen / Catseye London Tabby on Taupe Beauty Bag

Catseye London Tabby on Taupe Beauty Bag
€ 21,95
De Catseye London Tabby on Taupe Beauty Bag is glamoreus, glossy en een klein beetje apart. Dit handige makeup tasje is zacht maar stevig.
Berg je favoriete makeup producten veilig op in dit schattige makeup tasje dat gemaakt is van 100% pvc.
Uitsluitend schoonmaken met een doekje.
Afmetingen: 11x16cm
Wij hanteren 2 typen verzendkosten:
Brievenbuspakket (met track and trace) €3,95
Pakketpost (met track and trace) €5,95
Bij alle bestedingen vanaf €75 is verzending GRATIS
* welke verzendkosten gehanteerd worden zie je in de winkelwagen. Hiervoor hoeft niet ingelogd of geregistreerd te zijn.
Anderen kochten ook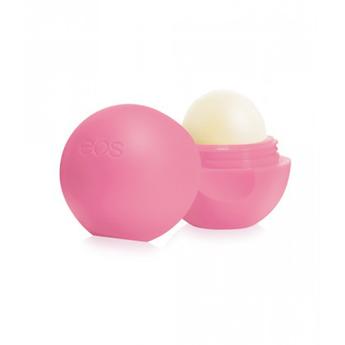 EOS EOS Lip Balm Sphere Strawberry Sorbet
€ 5,99
EOS Lip Balm Sphere Strawberry Sorbet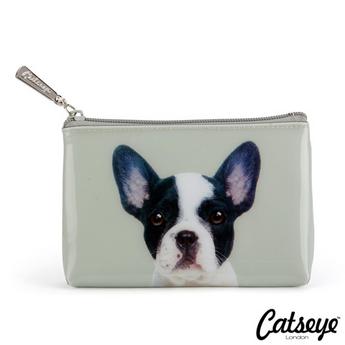 Catseye London Catseye London Dog on Stone Pouch
€ 13,95
Catseye London Dog on Stone Pouch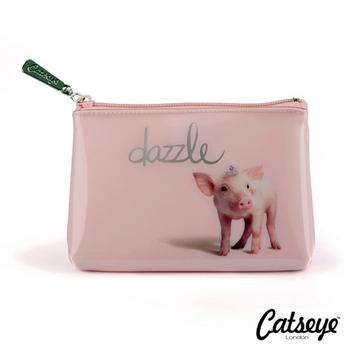 Catseye London Catseye London Dazzle Pouch
€ 13,95
Catseye London Dazzle Pouch