Home / LIP MAKEUP / MAKE UP / LIPPOTLOOD / Barry M Let's Be Clear Lip Fixer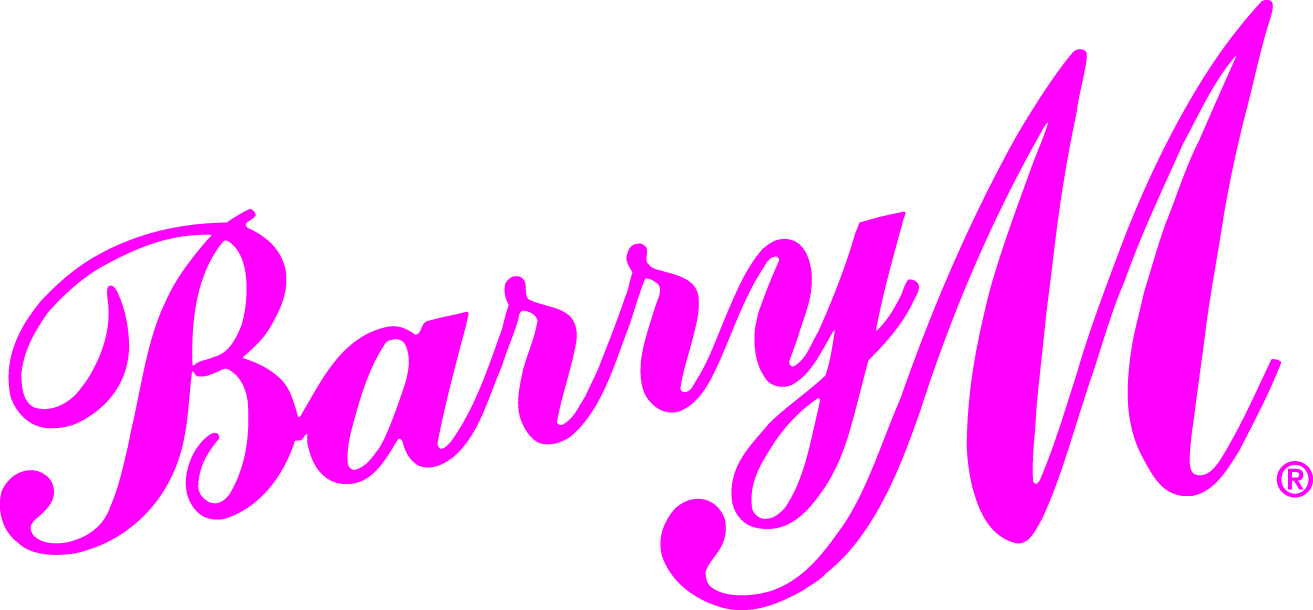 Barry M Let's Be Clear Lip Fixer
€ 5,45
Voor 16:00 besteld, dezelfde werkdag verstuurd
Deze magische liner is een must have voor iedere lippenstift liefhebber.
Het transparante potlood kan gebruikt worden bij iedere lippenstift en zorgt ervoor dat deze niet uitloopt of in fijne lijntjes gaat zitten.
Het potlood kan tevens gebruikt worden om fijne lijntjes in te vullen voor een prachtig egaal resultaat.
Anderen kochten ook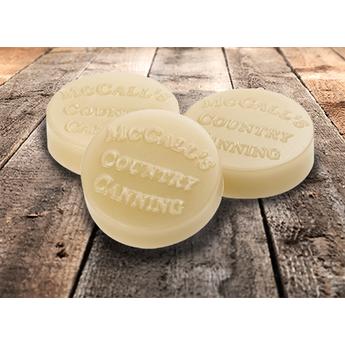 McCall's Candles Button Tahitian Vanilla
€ 1,99
McCall's Candles Button Tahitian Vanilla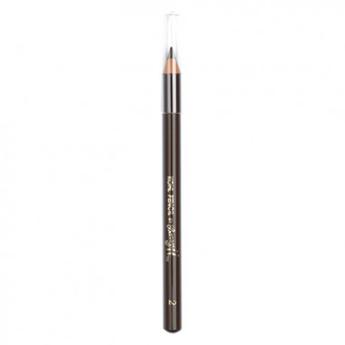 Barry M Kohl Pencil # 2 Brown
€ 4,25
Barry M Kohl Pencil # 2 Brown