Home / EXTRA LANDINGSPAGINA'S / ONLINE MAKEUP / Barry M Flawless Mist & Fix Makeup Setting & Body Spray Illuminating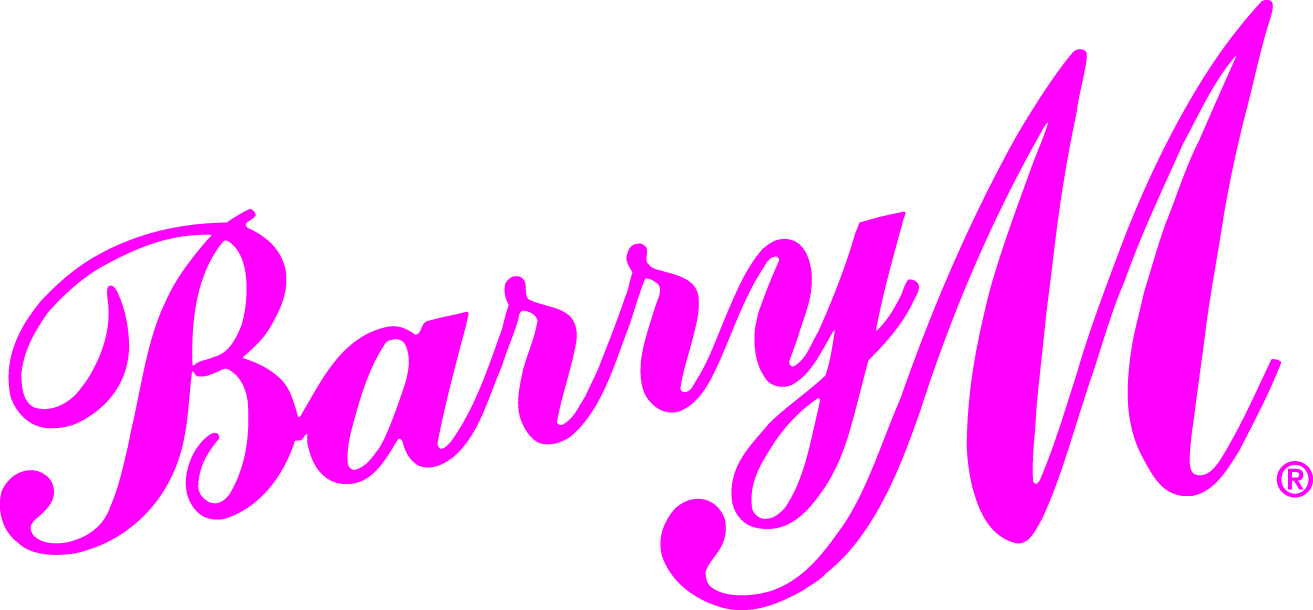 Barry M Flawless Mist & Fix Makeup Setting & Body Spray Illuminating
€ 6,95
Voor 16:00 besteld, dezelfde werkdag verstuurd
Geef jezelf een intensere glans met de Barry M Flawless Mist & Fix Makeup Setting & Body Spray Illuminating Finish.
De spray bevat lichtreflecterende deeltjes voor een prachtige glans voor lichaam en gezicht. Het hydrateert tevens de huid terwijl het op milde wijze je makeup fixeert voor verschillende weersomstandigheden. Je huid is hiermee tevens beschermd tegen vuil en luchtvervuiling.
Inhoud: 10ml
Aqua, Alcohol, Propylene Glycol, PVP, Phenoxyethanol, Disodium EDTA, Centaurea Cyanus Flower Extract, Mica, CI 77891, CI 77491
Wij hanteren 3 groepen verzendkosten:
Brievenbuspost (zonder track and trace) €2,95
Brievenbuspakket (met track and trace) €3,95
Pakketpost (met track and trace) €4,75
Bij alle bestedingen vanaf €50 is verzending GRATIS
* welke verzendkosten gehanteerd worden ziet u in de winkelwagen. Hiervoor hoeft niet ingelogd te of geregistreerd te zijn.
Anderen kochten ook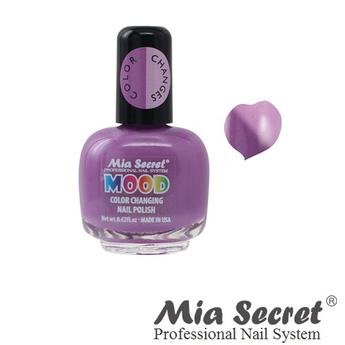 Mia Secret Mood Nagellak Violet - Lilac
€ 6,95
Mia Secret Mood Nagellak Violet - Lilac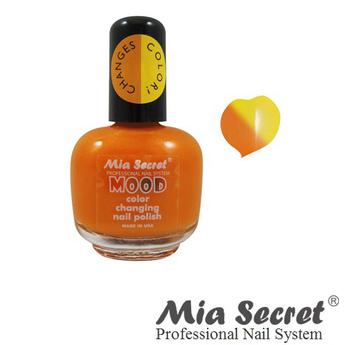 Mia Secret Mood Nagellak Papaya-Mango
€ 6,95
Mia Secret Mood Nagellak Papaya-Mango