Home / EXTRA LANDINGSPAGINA'S / ONLINE MAKEUP / Barry M All Night Long Full Coverage Foundation Chantilly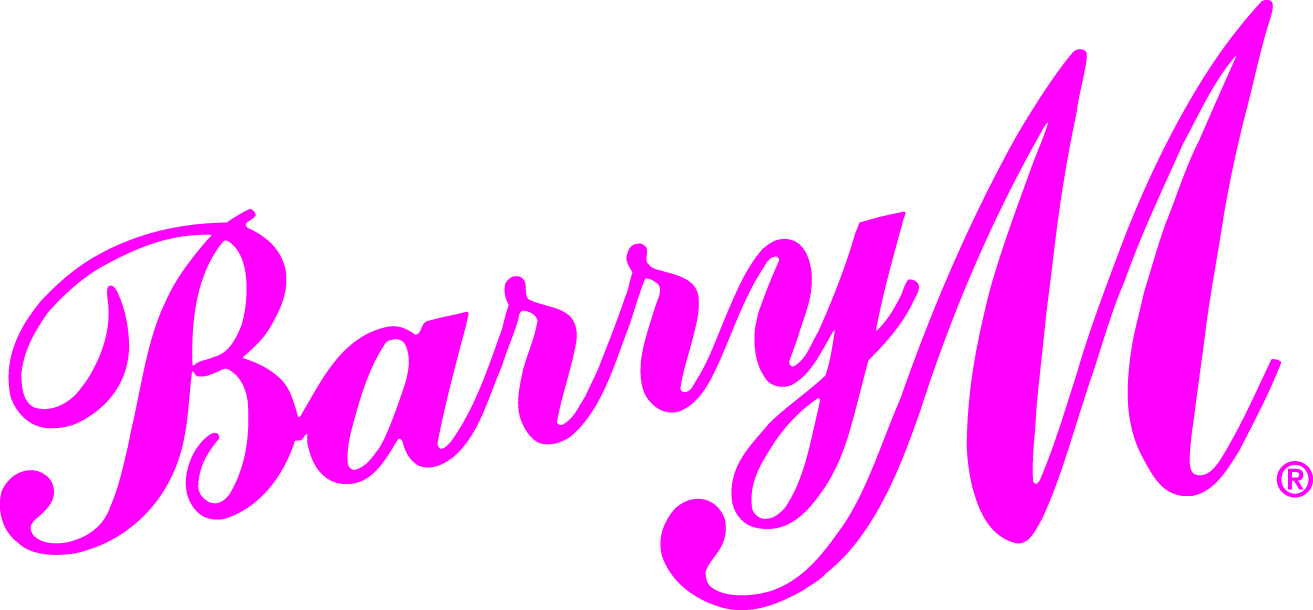 Barry M All Night Long Full Coverage Foundation Chantilly
€ 10,95
Voor 16:00 besteld, dezelfde werkdag verstuurd
De Barry M All Night Long Foundation heeft een zachte en cremige textuur die de hele dag/nacht blijft zitten. De foundation is makkelijk te blenden (met de vingers, een foundation kwast of een make up spons) en voelt lichtgewicht aan op de huid. De foundation bevat anti-oxiderende fruit extracten en vitamine E hydrateert. Deze foundation is vrij van parabenen.
De kleur Chantilly is ideaal om te vermengen met andere foundations wanneer deze net te donker voor je zijn.
Wij hanteren 3 groepen verzendkosten:
Brievenbuspost (zonder track and trace) €2,95
Brievenbuspakket (met track and trace) €3,95
Pakketpost (met track and trace) €4,75
Bij alle bestedingen vanaf €50 is verzending GRATIS
* welke verzendkosten gehanteerd worden ziet u in de winkelwagen. Hiervoor hoeft niet ingelogd te of geregistreerd te zijn.